Gwenllian's Lament
Erddigan Gwenllian
"Gwenllian's Lament" (in Welsh Erddigan Gwenllian) was written to honor Princess Gwenllian and to support the Princess Gwenllian Society. A copy of this song was published in Y Wawr (Issue 119, Summer 1998, p. 15), the magazine of the Welsh women's organization Merched y Wawr ('The Daughters of the Dawn'). It is arranged for the Celtic harp, but it is playable on the piano or on other instruments as well.
---
My kinsmen, where are you?
Why do you delay,
while I in the loneliness
of prison must stay?

O when will you find me
my exile to end
and free me from solitude --
my unwelcome friend.

Surrounded by people
yet cast off alone,
I long for the gentleness
of voices I've known,

that sang to me softly
in my native tongue
those precious old lullabies,
when I was so young.

How long have I waited
unable to flee,
not knowing which path to take
to set my self free --

nor knowing if you know
where they've hidden me,
alone in the banishment
of uncertainty.

My kinsmen, where are you?
How long must I stay
imprisoned in loneliness,
awaiting the day

of loves reunited,
of friendships restored
that linger in memories
through heartache outpoured?


Musical notation (pdf)

Video of Harp Performance (mov - loads slowly)


Words & music by Toby D. Griffen
---
---
The Princess Gwenllian Society
The following is a copy of the English version of the informational leaflet distributed by the Princess Gwenllian Society. The official website can be accessed here: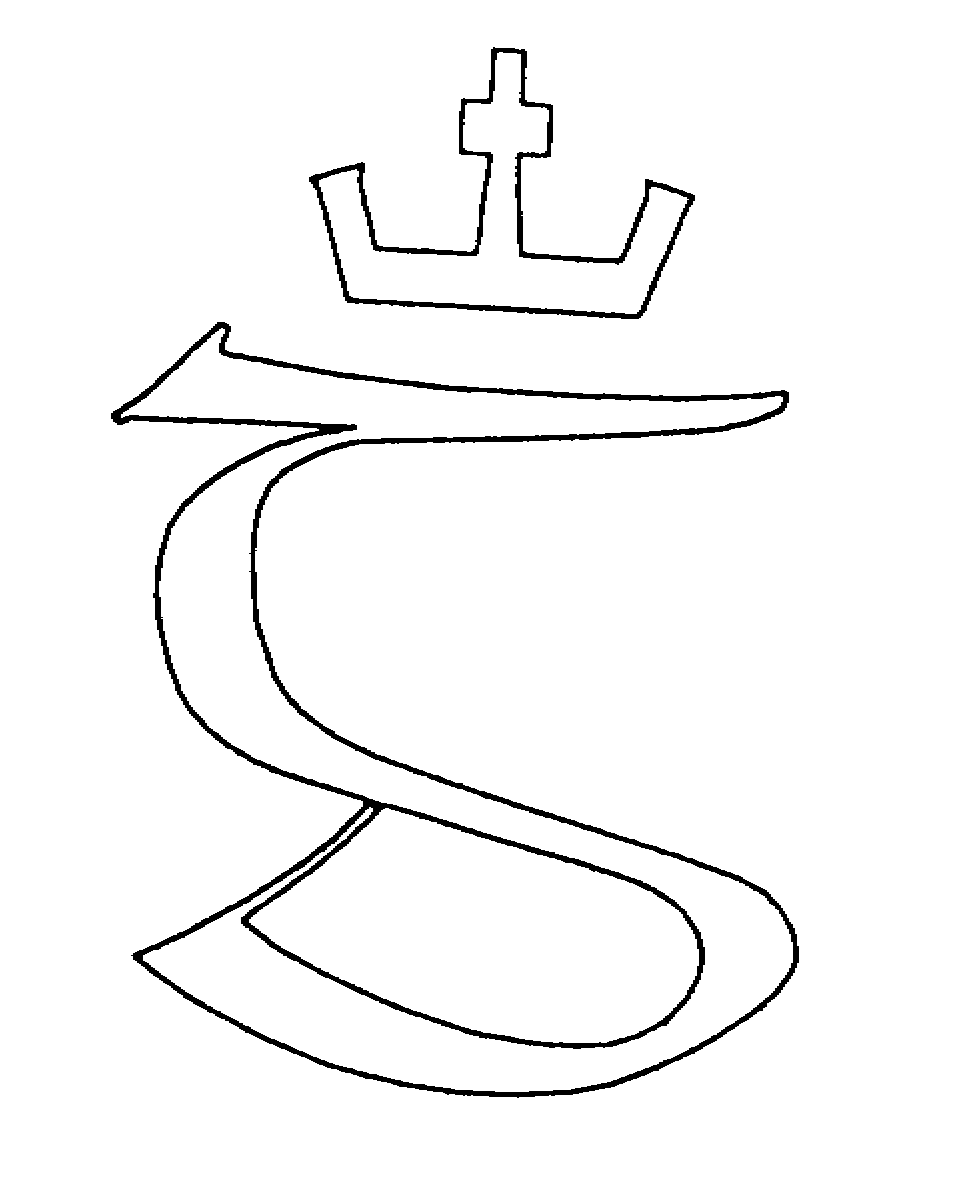 The Princess Gwenllian Society
Who was she?
She was the only daughter of Prince Llewelyn and his wife Eleanor de Montfort. Gwenllian was born at Plas Pen-y-Bryn (Garth Celyn) at Abergwyngregyn, near Bangor, Gwynedd, on June 12th 1282. Eleanor died after the birth of her daughter. The Princess Gwenllian had close family links with the English kings of that time through her father and mother's family.
As the daughter of prince Llewelyn, Gwenllian was heiress to the Princes of Gwynedd and the family of Aberffraw. She was a Princess of Wales.
At six months old she was orphaned when her father was ambushed and killed near Builth Wells on December 11th 1282. To King Edward she posed a considerable danger and had to be dealt with accordingly. She was banished for life.

Why imprison her?
Gwenllian had an uncle - her father's brother David - who had a family of seven children. David was cruelly murdered and his children were banished to monasteries or prisons, never to reappear. But Gwenllian lived. If she had been allowed to marry and bear heirs, then her family, and the rights of Wales would remain a problem for the English King. He arranged for her to be kidnapped from her aunt's house, to be given to the nuns at Sempringham in Lincolnshire, for very safe keeping.

Why Sempringham?

For one thing, it was a long way from Wales and as a fortuitous coincidence, the Abbott who founded the Gilbertine order there was an Englishman. It was very natural for the English King to ask a highly respected Englishman to take care of this dangerous Welsh Princess. The King paid the Abbott the handsome sum of £20 per year for his services. When Sempringham was beset with financial difficulty, the King wrote to the Pope asking for help, reminding him that the abbey was the custodian of the daughter of Llewelyn the Prince of Wales. The King was obviously ready to use her for gain when circumstances required this.

What of her life?
Gwenllian was imprisoned for 54 years until her death on June 7th 1337. She did not exist for Wales and it is doubtful whether she knew very much about us.
It was King Edward's wish that we should forget Gwenllian's existence; in this he seems to have been very successful. She is merely a footnote in our history books, or the subject of a short sentence. Our poets and writers have also conformed to the King's wishes.

BUT ...
An article by Byron Roberts in The Guardian in 1991 reminded us of Princess Gwenllian and her sad fate. His words fired the interest of a retired sea captain from Caernarfon (the late Captain Richard Turner) who decided that there should be a memorial to her. He gathered friends and money to support him in this cause, including the Bishop of Grantham; and, at a moving ceremony in Sempringham, a commemorative stone made from Welsh blue slate was unveiled in 1993.
The enthusiasm and dediciation of Capt. Turner makes a fascinating tale and is well worth taking to heart.
During the 1996 National Eisteddfod at Llandeilo, the Princess Gwenllian Society was founded.

It aims are simply:
To maintain her memorial
To provide information on how to get to Sempringham
To remember Gwenllian - especially her birthday and the day she died

Membership £2.00
For further information, please send an SAE to:
Mrs Mallt Anderson
158, Lake Road East
Roath Park
Cardiff
CF2 5NQ
Tel - 01222 753695

---